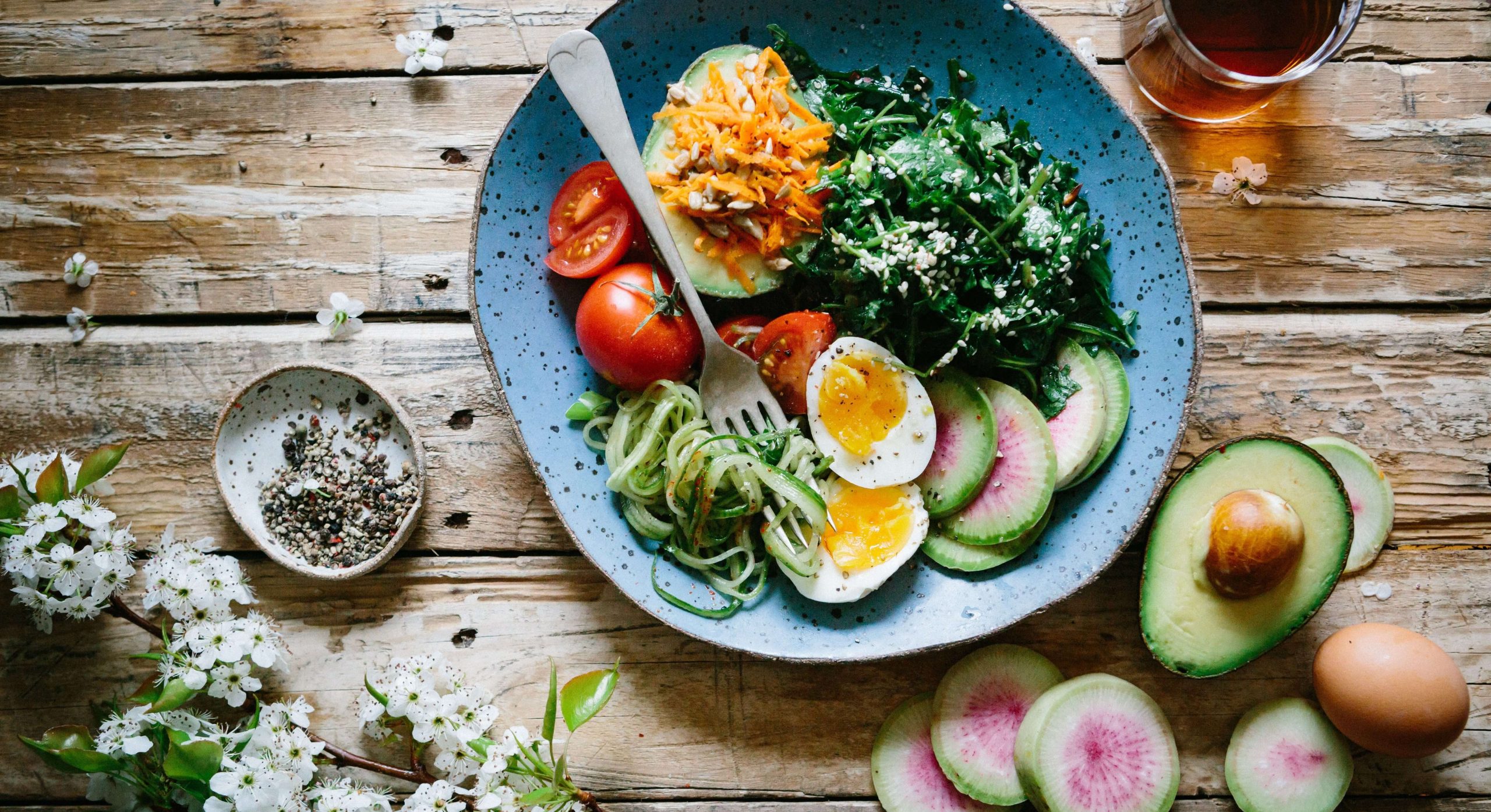 10.05.23
Surfrider's Ocean Friendly Restaurant Program: Savoring Sustainability, One Bite at a Time
By Clarissa Kusel
Surfrider's Ocean Friendly Restaurant Program
Savoring Sustainability, One Bite at a Time
With cozy fall weather right around the corner, ordering takeout becomes a more common occurrence for many households. If you haven't already noticed, takeout typically arrives with a lot of single-use plastic products: food container(s), plastic silverware, napkins, all packaged up in a plastic bag. Although you may have avoided the hassle of cooking, you most definitely created much more waste.
Want the joy of takeout but want to avoid the climate-anxiety the plastic waste creates? I think we might be able to help you out -- Surfrider's Ocean Friendly Restaurant Program!

Riding the Wave of Sustainability
Surfrider understands that the food industry plays a significant role in our environmental footprint. The Ocean Friendly Restaurant program was designed to begin encouraging restaurants to adopt eco-friendly practices that reduce plastic waste and minimize their impact on the planet.

What Makes a Restaurant Ocean Friendly?
An Ocean Friendly Restaurant is more than just a place to enjoy a meal; it's a beacon of sustainability. To earn this esteemed title, a restaurant must meet the following criteria:

1. No Expanded Polystyrene Foam: We say no to styrofoam! Ocean Friendly Restaurants pledge to eliminate the use of expanded polystyrene foam, one of the most harmful types of plastic for our oceans.

2. Proper Recycling Practices: These restaurants prioritize recycling and make it easy for customers to do the same by providing clearly marked recycling bins.

3. Efficient Water Usage: Water is a precious resource. Ocean Friendly Restaurants are committed to conserving water through practices like serving water only upon request.

4. Energy Efficiency: These establishments strive to reduce their energy consumption and are champions of renewable energy sources.

5. Sustainable Seafood: Ocean Friendly Restaurants take a stand for our oceans by serving seafood that is sustainably sourced.

6. No Plastic Straws: Plastic straws are a menace to marine life. These restaurants only provide plastic straws upon request, or better yet, offer eco-friendly alternatives like paper or metal straws.

Why Choose Ocean Friendly Restaurants?
When you dine at an Ocean Friendly Restaurant, you're not just enjoying a meal; you're supporting an establishment that cares deeply about the planet. By making conscious choices, you're supporting these restaurants as they contribute to cleaner beaches, healthier oceans, and a more sustainable future.

So, the next time you are ordering takeout or are dining out, look for the Ocean Friendly Restaurant seal of approval. Your choice can help preserve the beauty and vitality of our oceans for generations to come.

Learn more about Surfrider's Ocean Friendly Restaurant program here.
Check out Ocean Friendly Restaurants Near You!