Meet the Los Angeles Team
The Surfrider Foundation is a non-profit grassroots organization dedicated to the protection and enjoyment of our world's oceans, waves, and beaches through a powerful activist network. There are 80 chapters and 100 youth clubs in the Surfrider network. The Los Angeles Chapter is one of the most active chapters in the Surfrider network.
With only two staff on our region, Surfrider's work is largely made possible by the work of incredible volunteers on our Executive Committee and Core Volunteer network.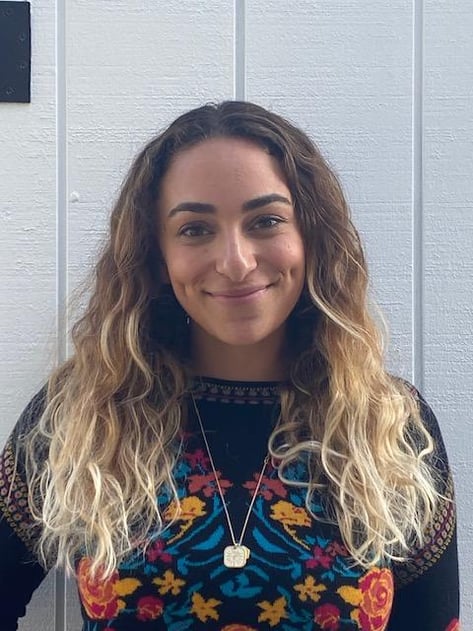 Chapter Manager
Newara Brosnan-Faltas
nfaltas@la.surfrider.org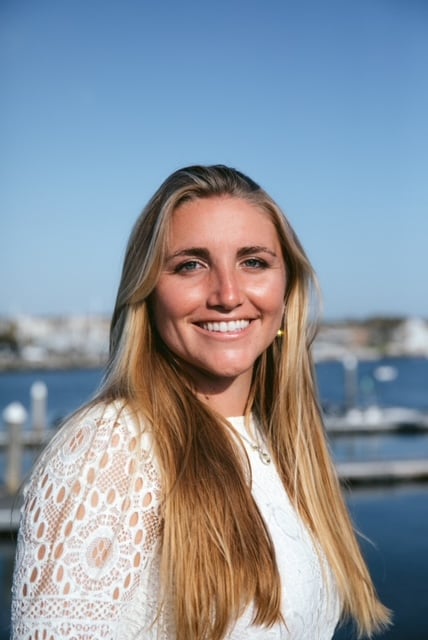 Beach Cleanup Coordinator
Sarah Plenge
splenge@la.surfrider.org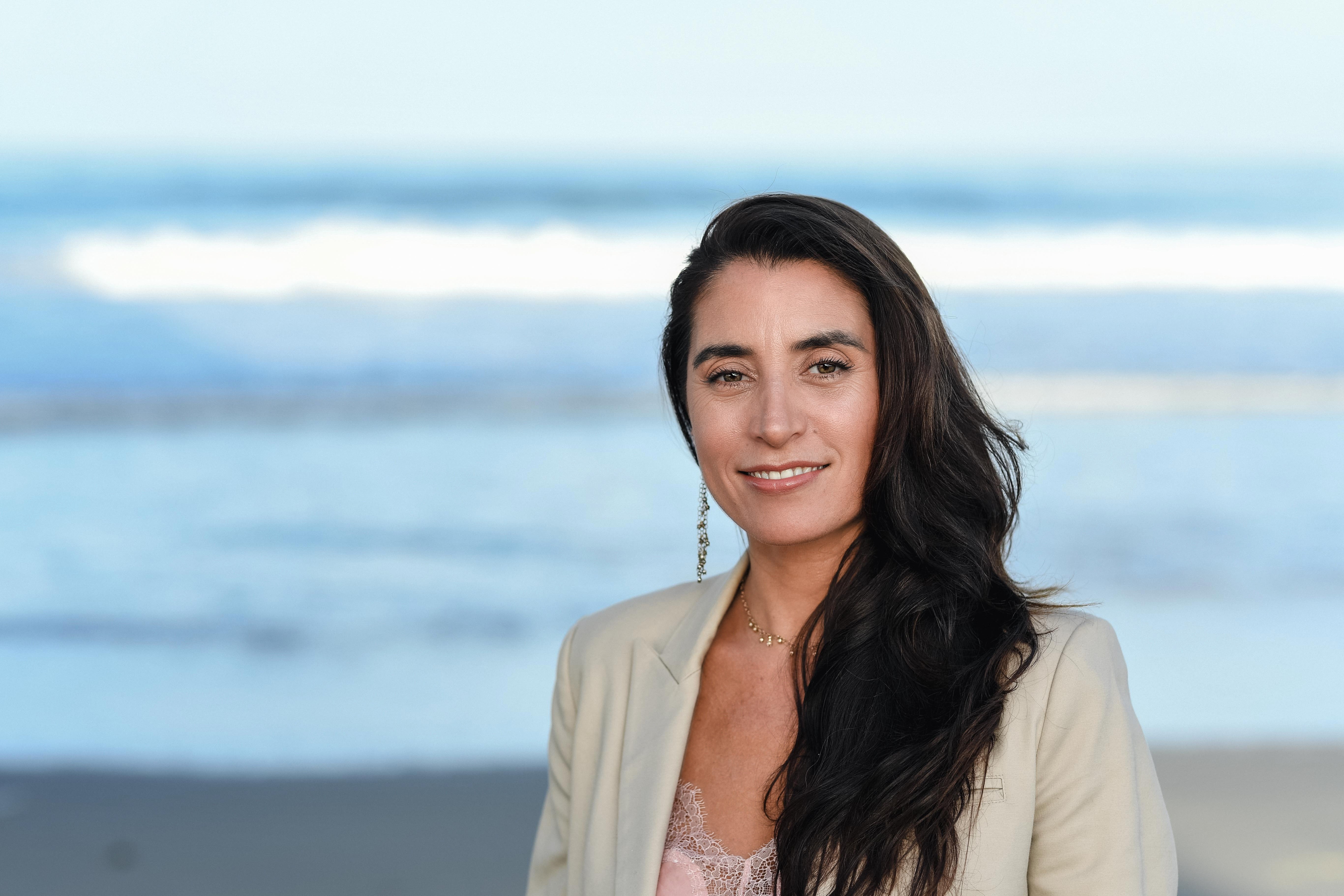 Chair
Eugenia Ermacora
chair@la.surfrider.org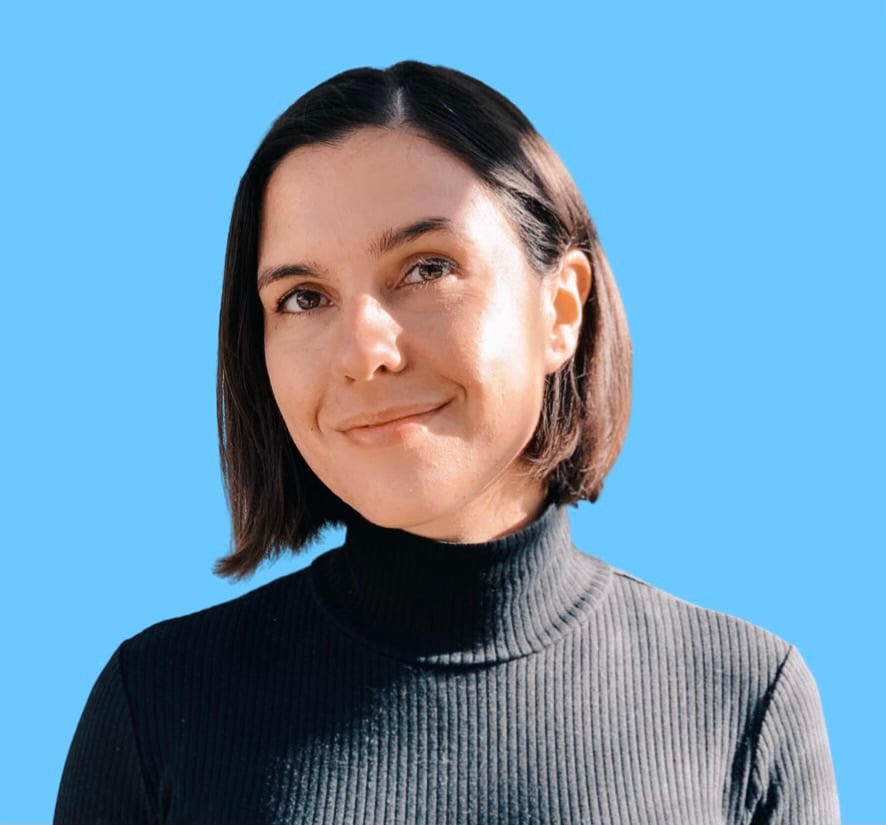 Vice-Chair
Melaina Macone
vicechair@la.surfrider.org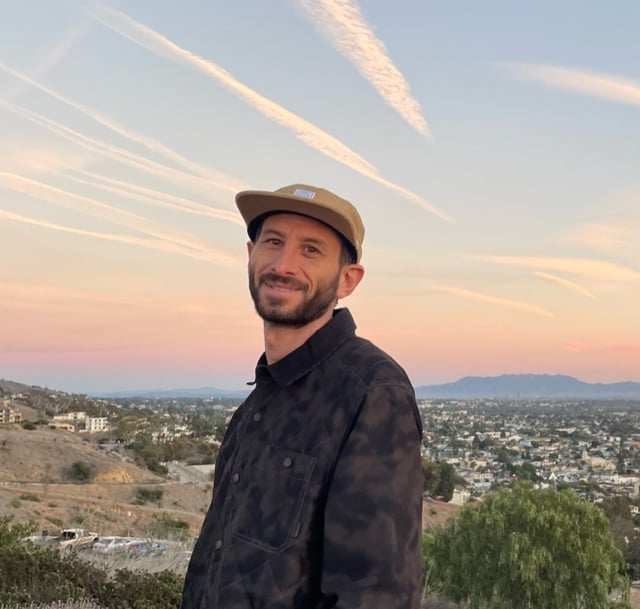 Volunteer Coordinator
Nico Barmak
volunteer@la.surfrider.org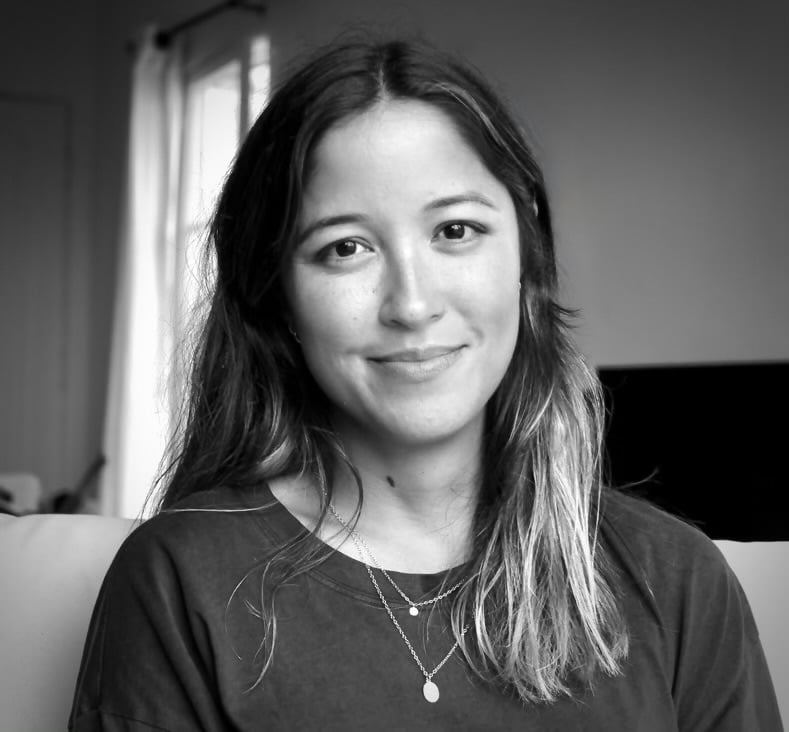 Secretary
Claire Salinda
secretary@la.surfrider.org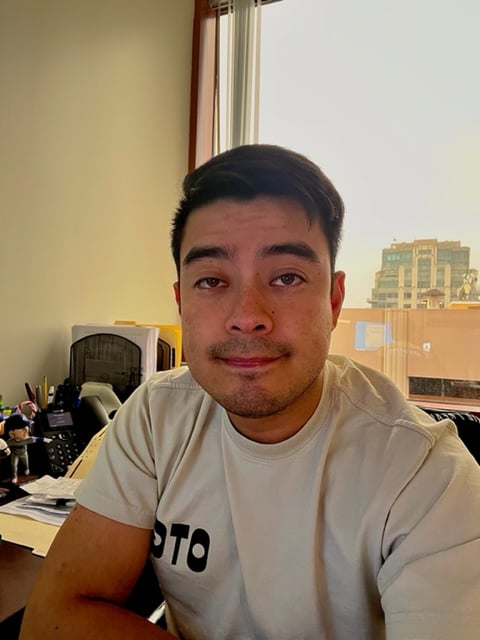 Treasurer
Erick Yoque
treasurer@la.surfrider.org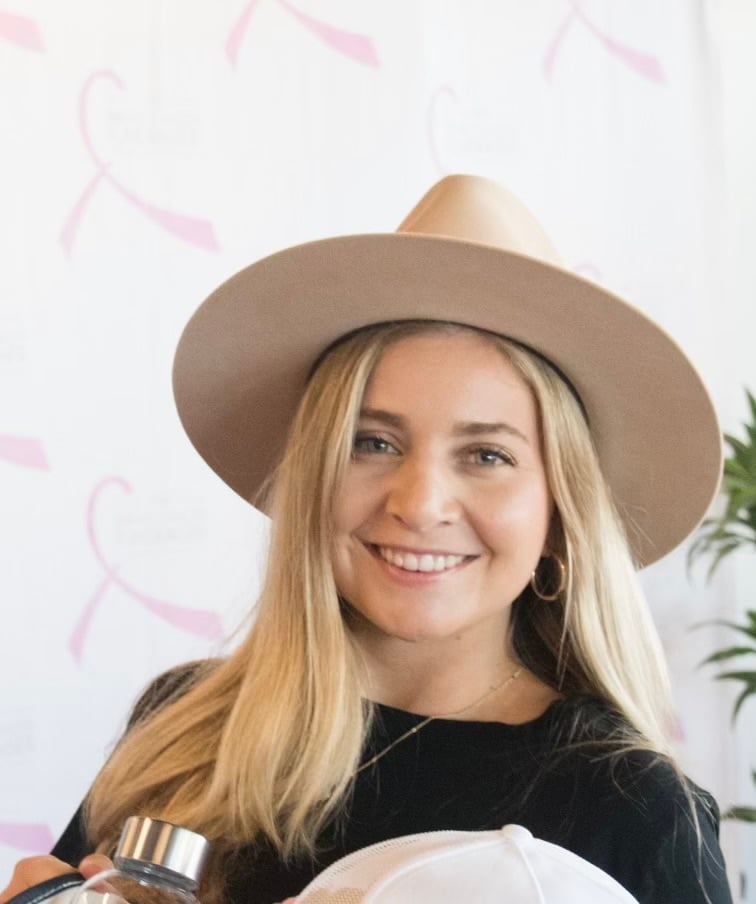 Development Coordinator
Jenna Fabian
events@la.surfrider.org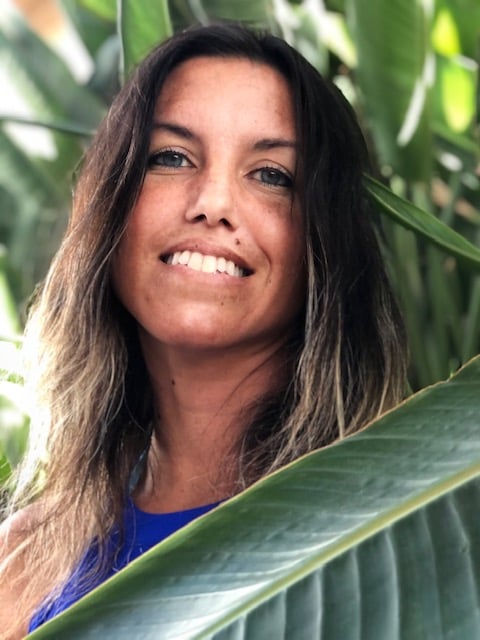 Blue Water Task Force Coordinator
Stephanie Regueiro
bwtf@la.surfrider.org
Ocean Friendly Gardens
Steven M. Williams
ofg@la.surfrider.org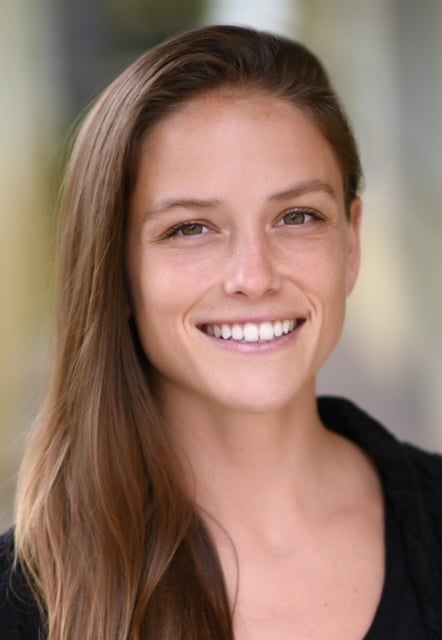 Ocean Friendly Restaurants Coordinators
Darcy Hardwick
ofr@la.surfrider.org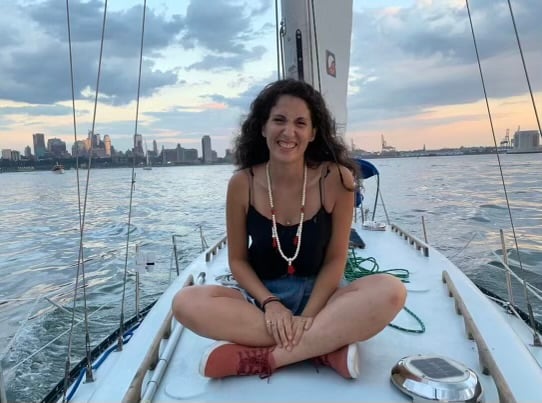 Lauren Zeitoun
ofr@la.surfrider.org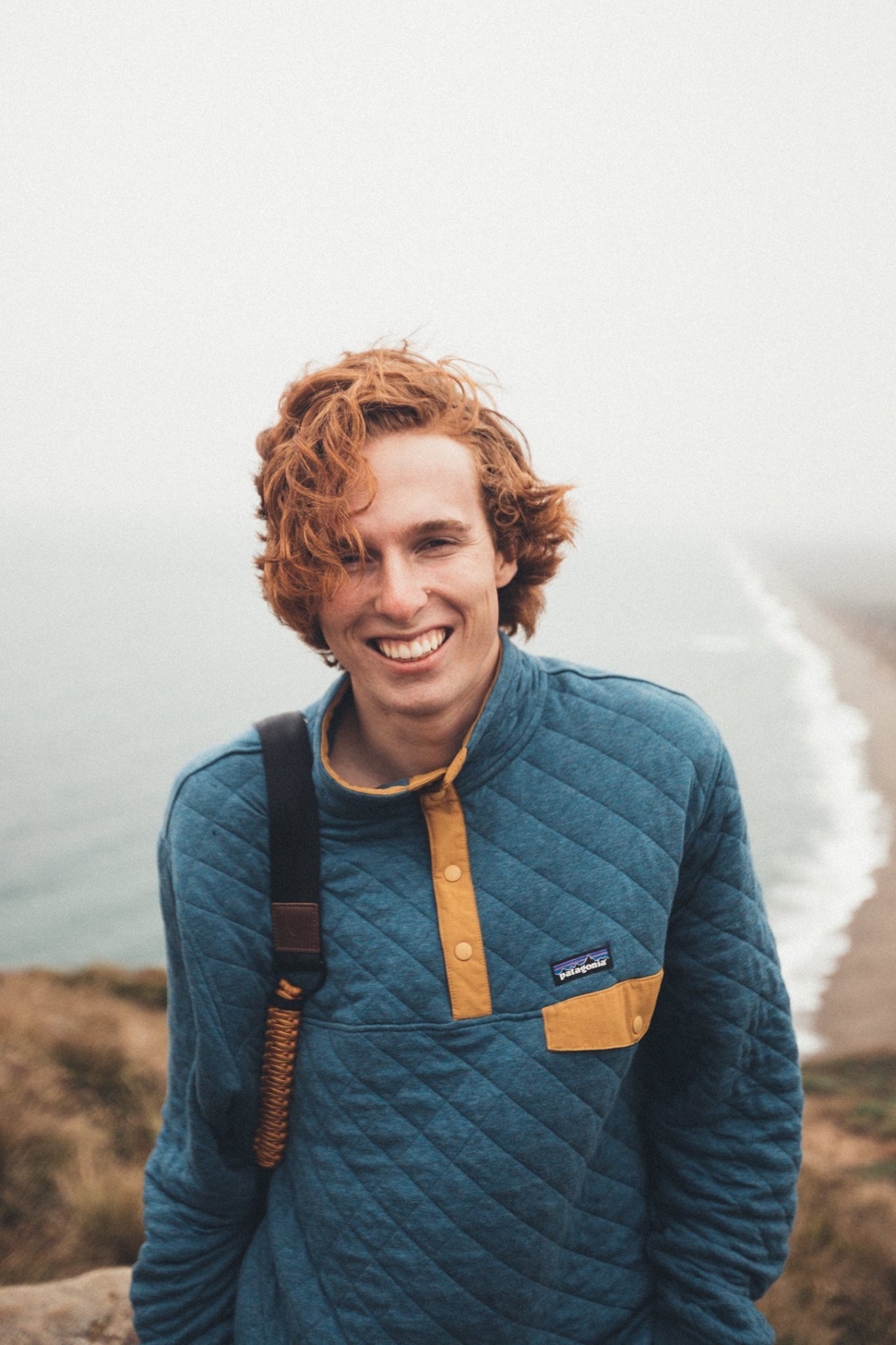 Marine Protected Areas Coordinator
Matt Benton
mattbentonmb@gmail.com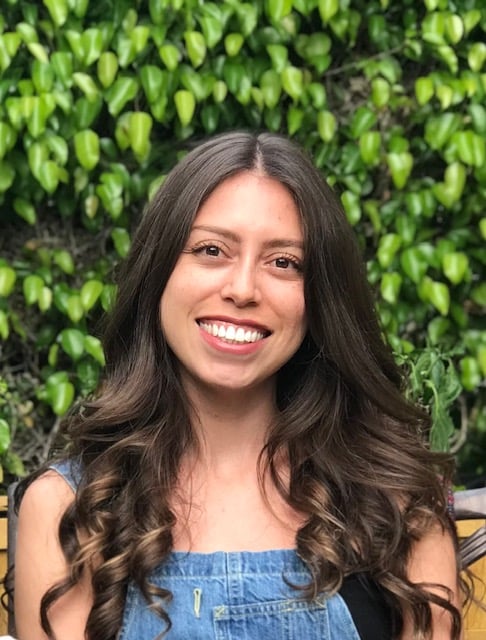 One Watershed Coordinators
Joanna Burga
jburga@usc.edu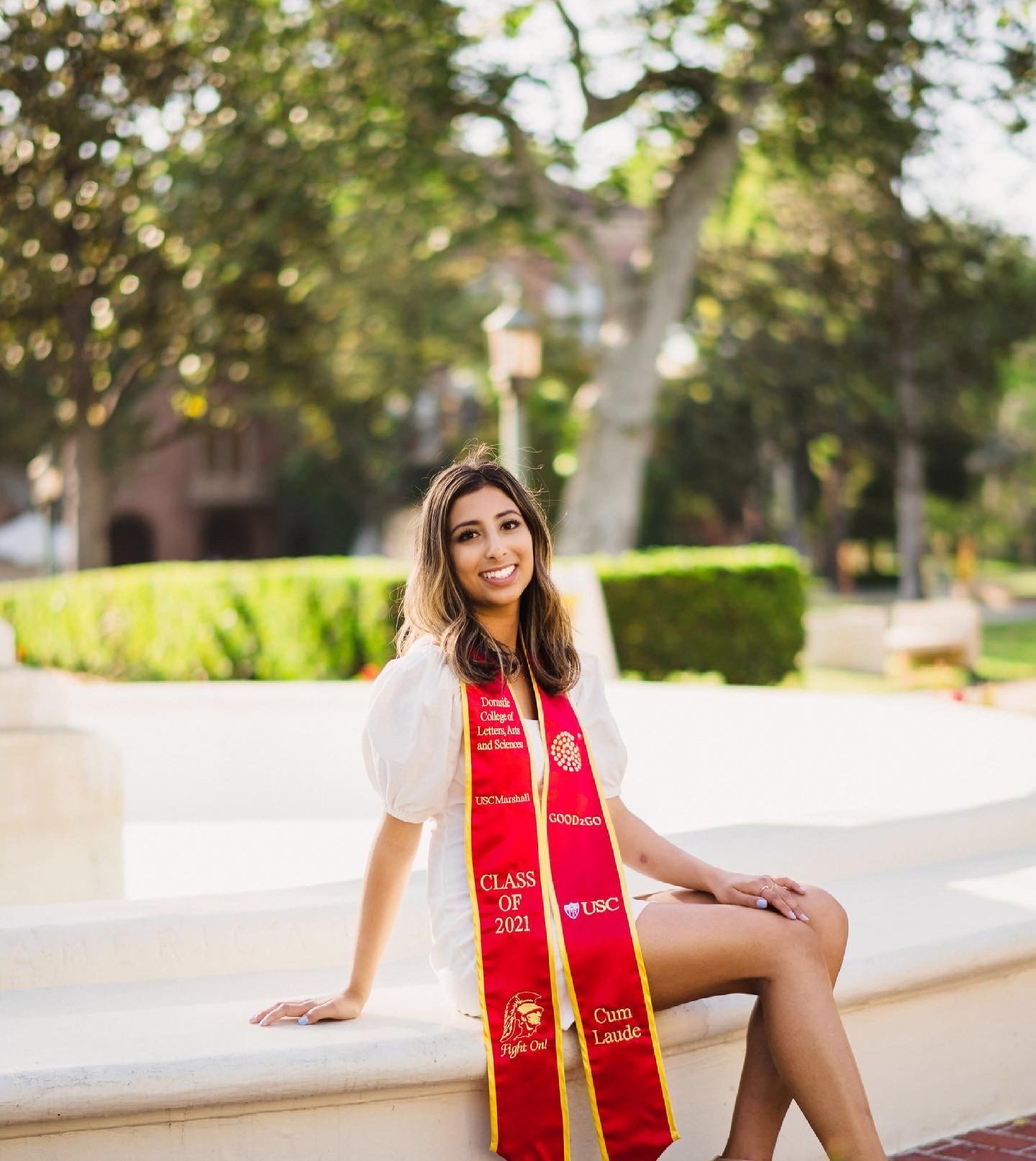 Tatiana Vaz
tmvaz11@gmail.com