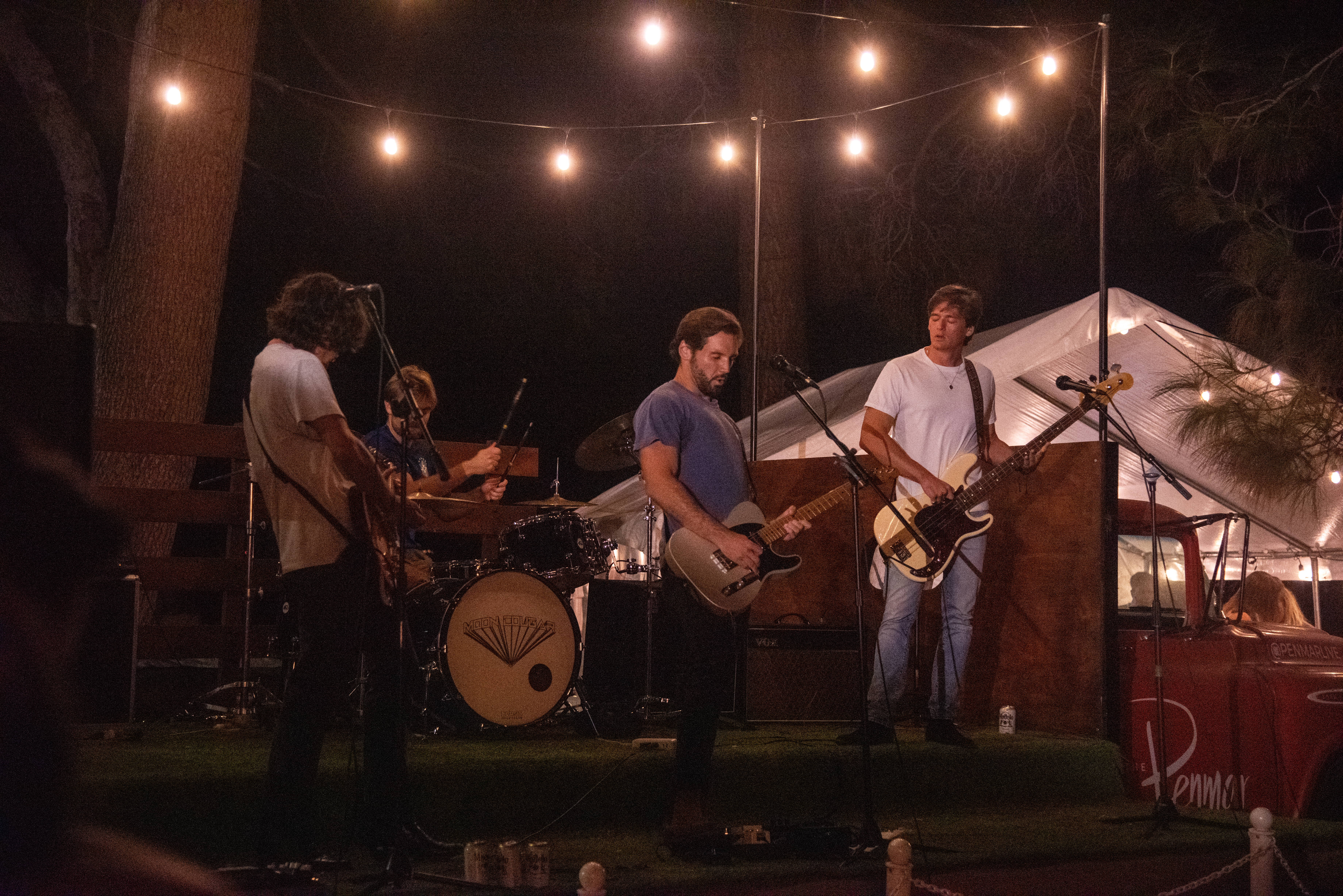 Help Us Fulfill Our Mission!
As a non-profit, we rely on your generosity and support. There are multiple ways to give to Surfrider LA including sponsoring a private / public beach cleanup with your team, making a direct donation to our chapter, donating in-kind donations that we can offer at chapter giveaways and auctions, and more.
Our 2022-2023 Local Coastal Defenders
Ways to Give
Beach Cleanup Sponsorship

Direct Donations

Click here

to donate via PayPal




Checks addressed to Surfrider Los Angeles can be sent to: 3435 OCEAN PARK BLVD #107-12 SANTA MONICA, CA 90405

Percentage of Proceeds

One great way to give is through a portion of proceeds giveback (e.g. 10% , 20%, etc. of sales) to Surfrider Foundation LA.

Product Donations

We are always accepting donations from mission-aligned businesses that we can use at chapter giveaways, auctions, and volunteer orientations.

Other Ideas?

Please contact our Chapter Manager Newara at nfaltas@la.surfrider.org with any inquiries about the above or if you have other ideas!