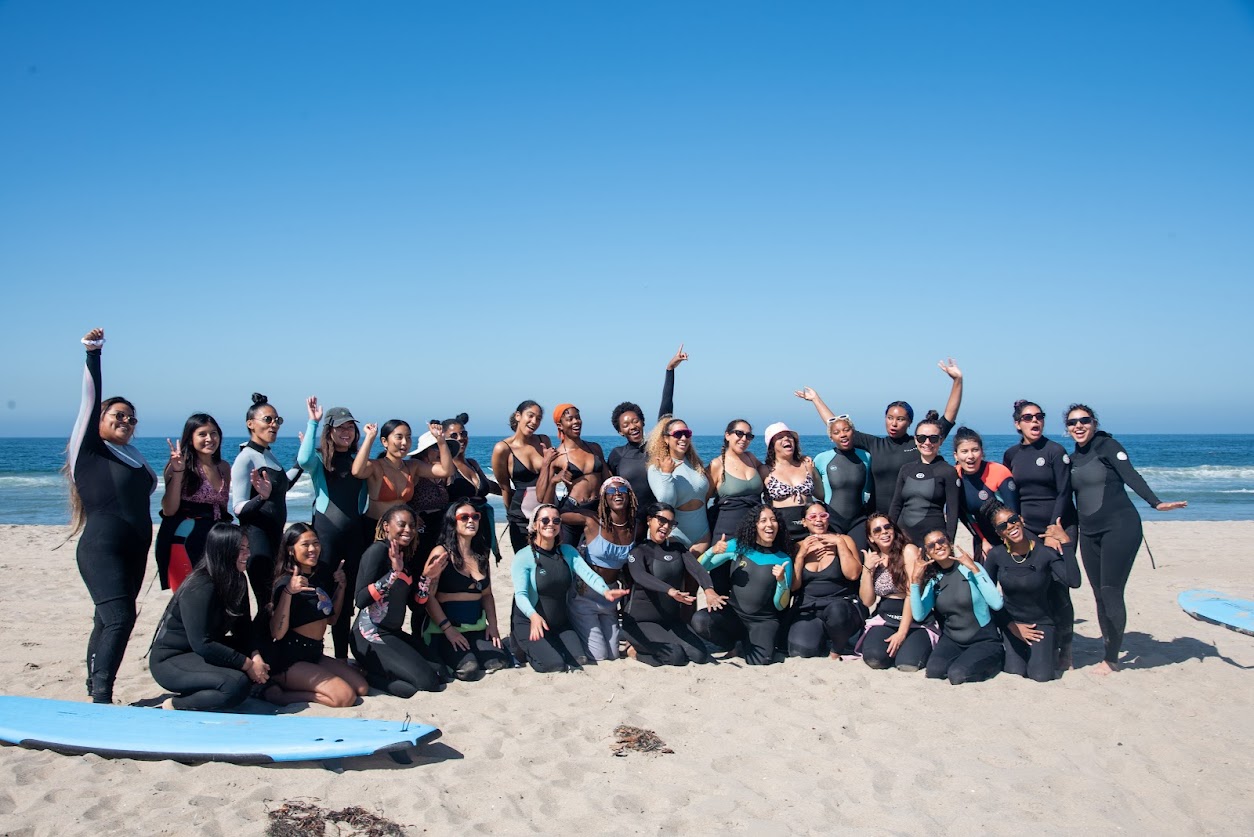 Sharing What We Love
One Watershed is a beach access equity initiative that brings youth from underrepresented communities in LA County to their local beach for surfing lessons from our partners at Aqua Surf School, fun in the sun, and conversations in community watershed conservation. Anchored in the enjoyment element of Surfrider's mission, One Watershed works to engender a sense of belonging for participants, and an understanding that the beach belongs to everyone regardless of who you are, where you come from or how you identify yourself.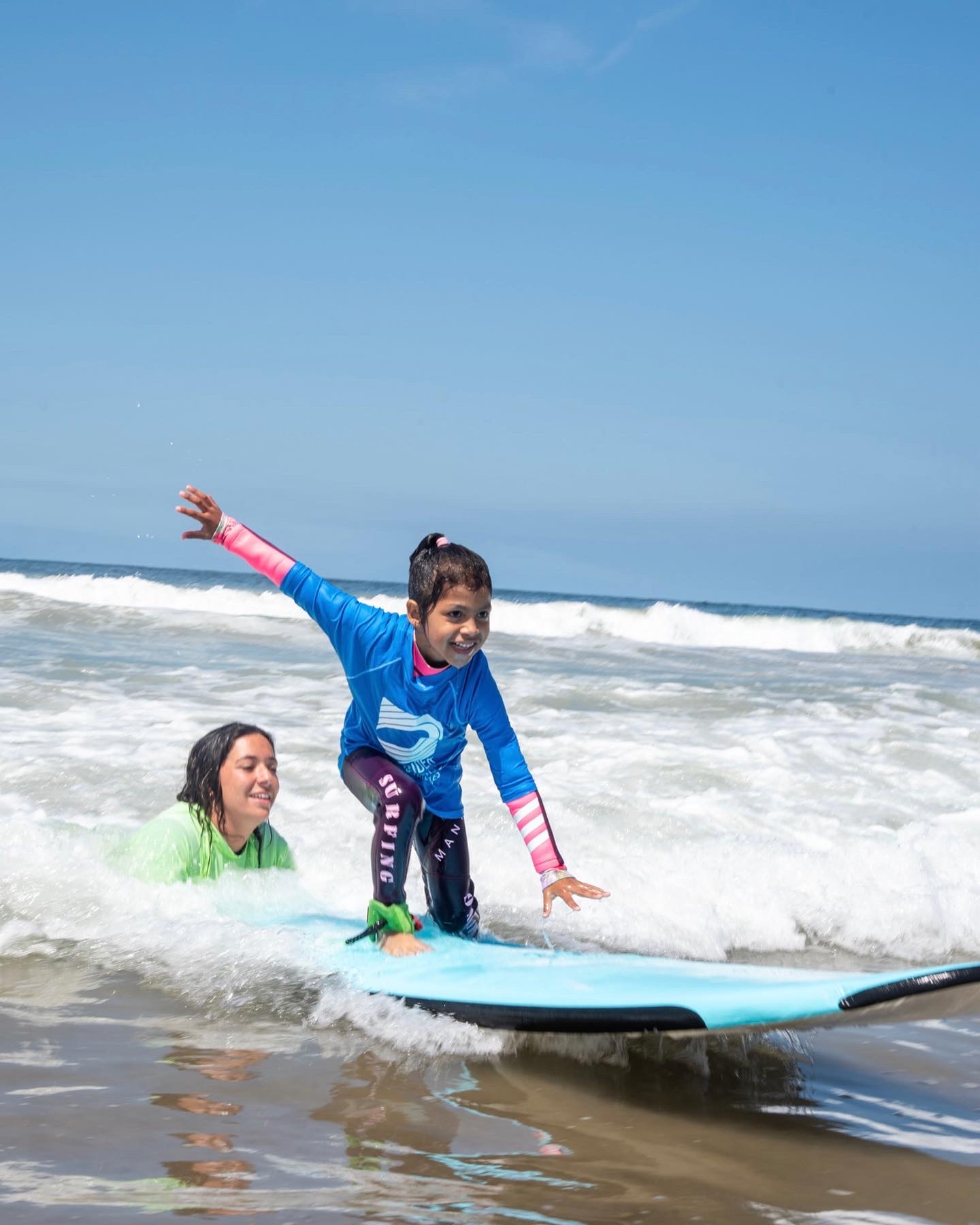 If you've seen Surfrider's Cycle of Insanity, you know our broken relationship with the natural world is threatening everything from urban communities to global marine ecosystems.
For better or worse, no matter where we live, our actions impact our environment and the communities we live in every day.
Each day presents an opportunity to contribute something positive to the world. We are all interconnected. We are one watershed.
Interested in volunteering with us at one of our events? Shoot our Chapter Manager an email at nfaltas@la.surfrider.org.
During our 2021-2022 season,

we introduced over 150 participants to the sport of surfing.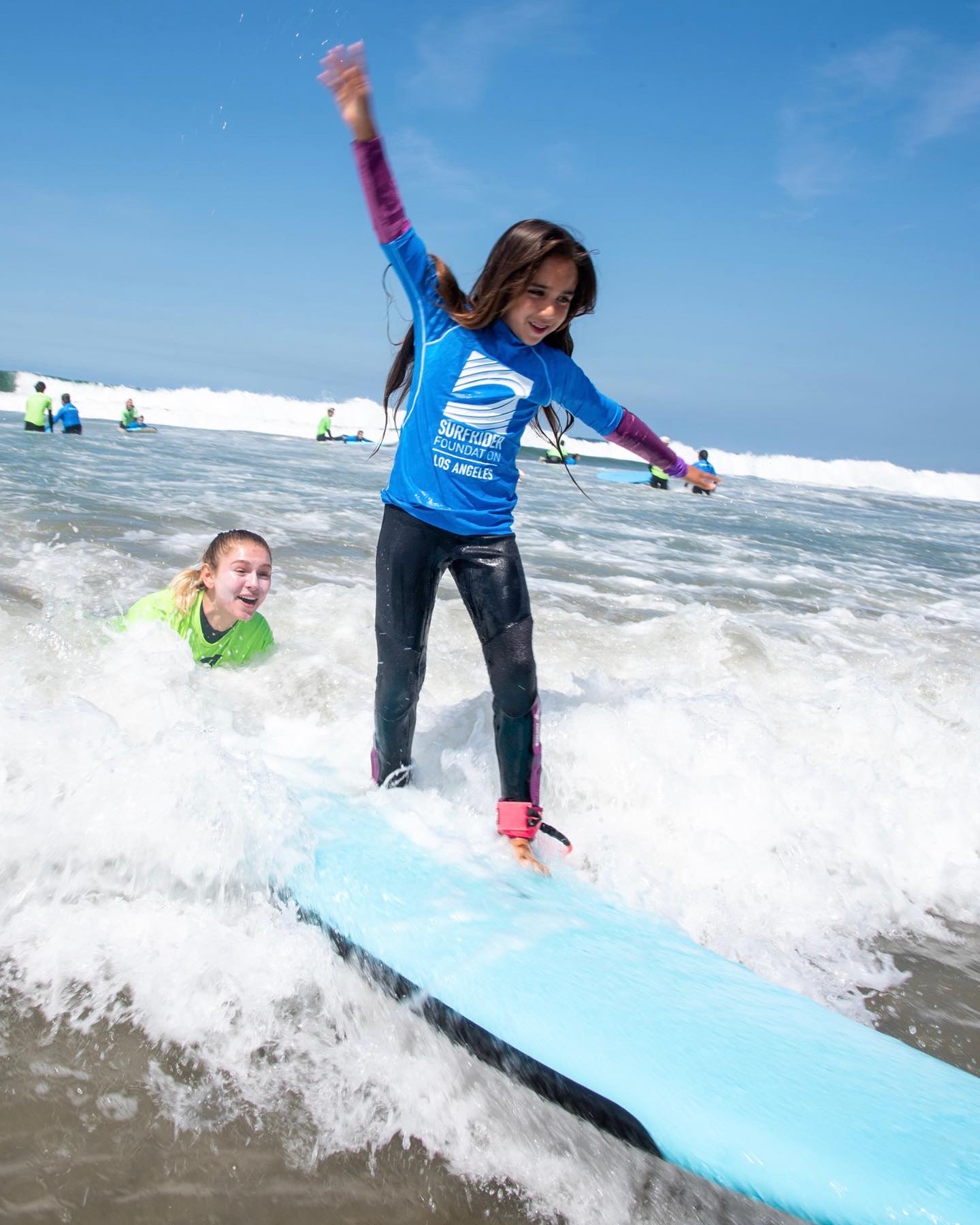 Your Support Means Everything
We always are looking for ways to better support our One Watershed participants by supporting with costs including professional surf instruction, gear rental, transportation, parking, and food + beverage.
Surfrider Los Angeles is fortunate to have the support of some amazing people and companies who are passionate about our mission and want to make a difference. If you feel inspired to help support our One Watershed program, please consider a donation at the link below.