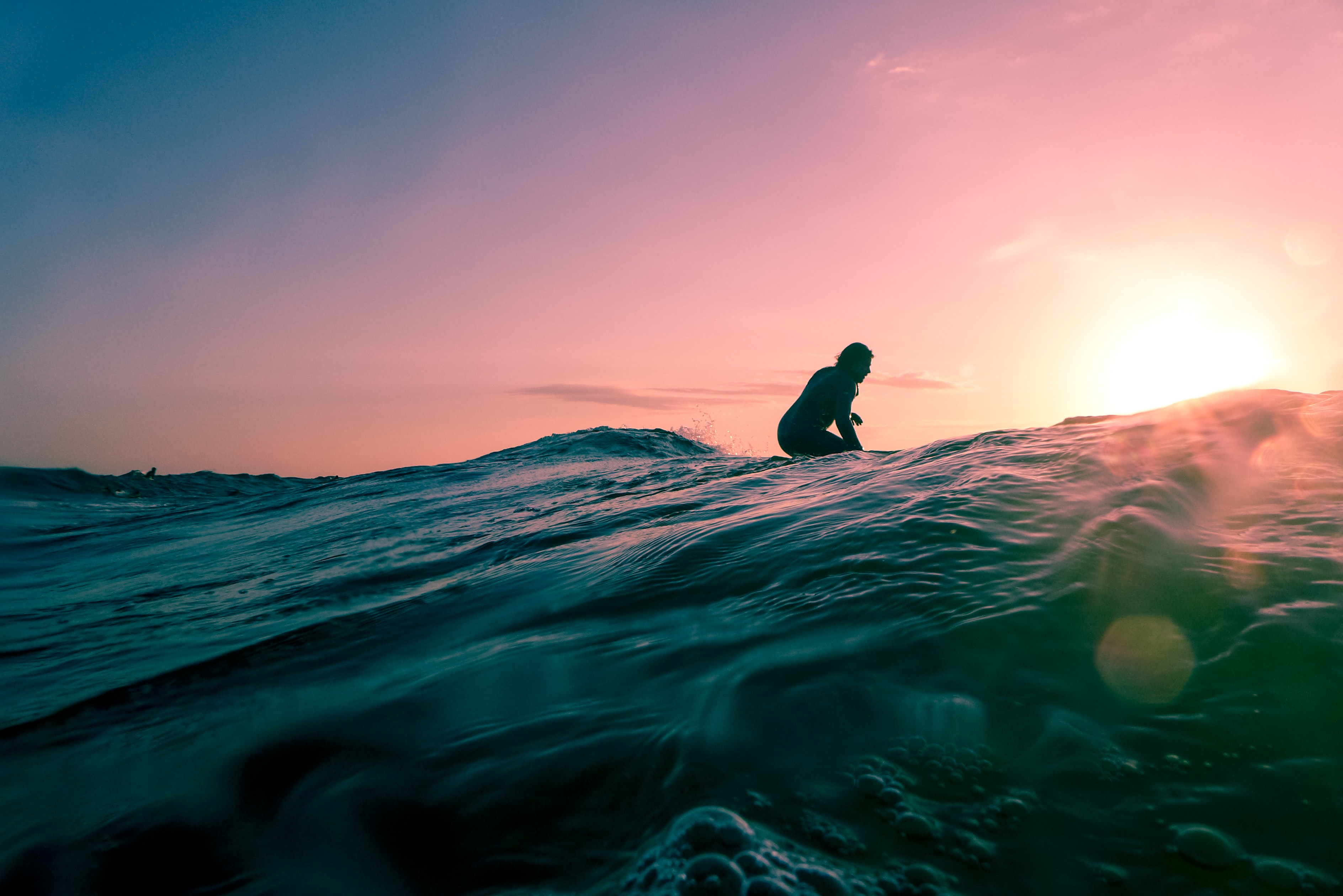 Become A Member of Surfrider LA!
Our Mission
Where the land meets the sea
The Surfrider Foundation is dedicated to the protection and enjoyment of the world's ocean, waves and beaches, for all people, through a powerful activist network.
Take Action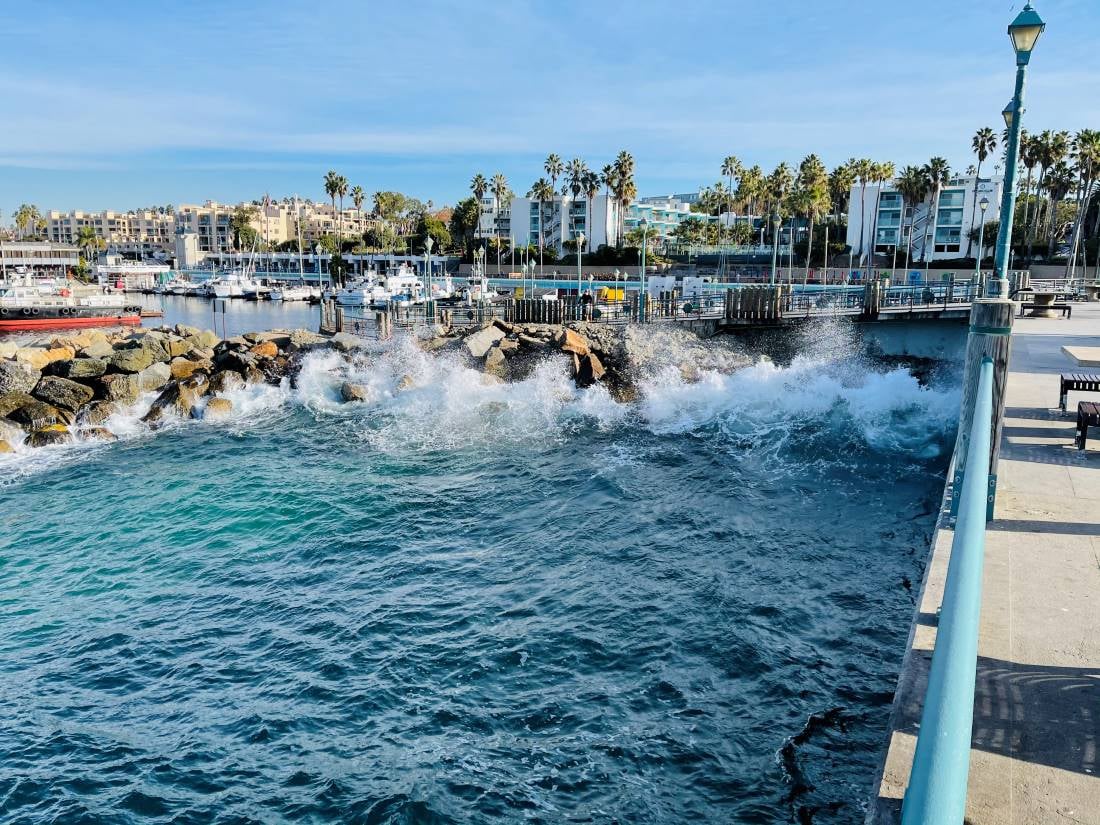 Featured Initiative
The King Tides Are Coming!
The California King Tides are coming, offering a glimpse of our future given sea-level rise. We need your help documenting this annual event happening December 23-24 and January 21-22 to create a visual aid for policymakers.
Take Action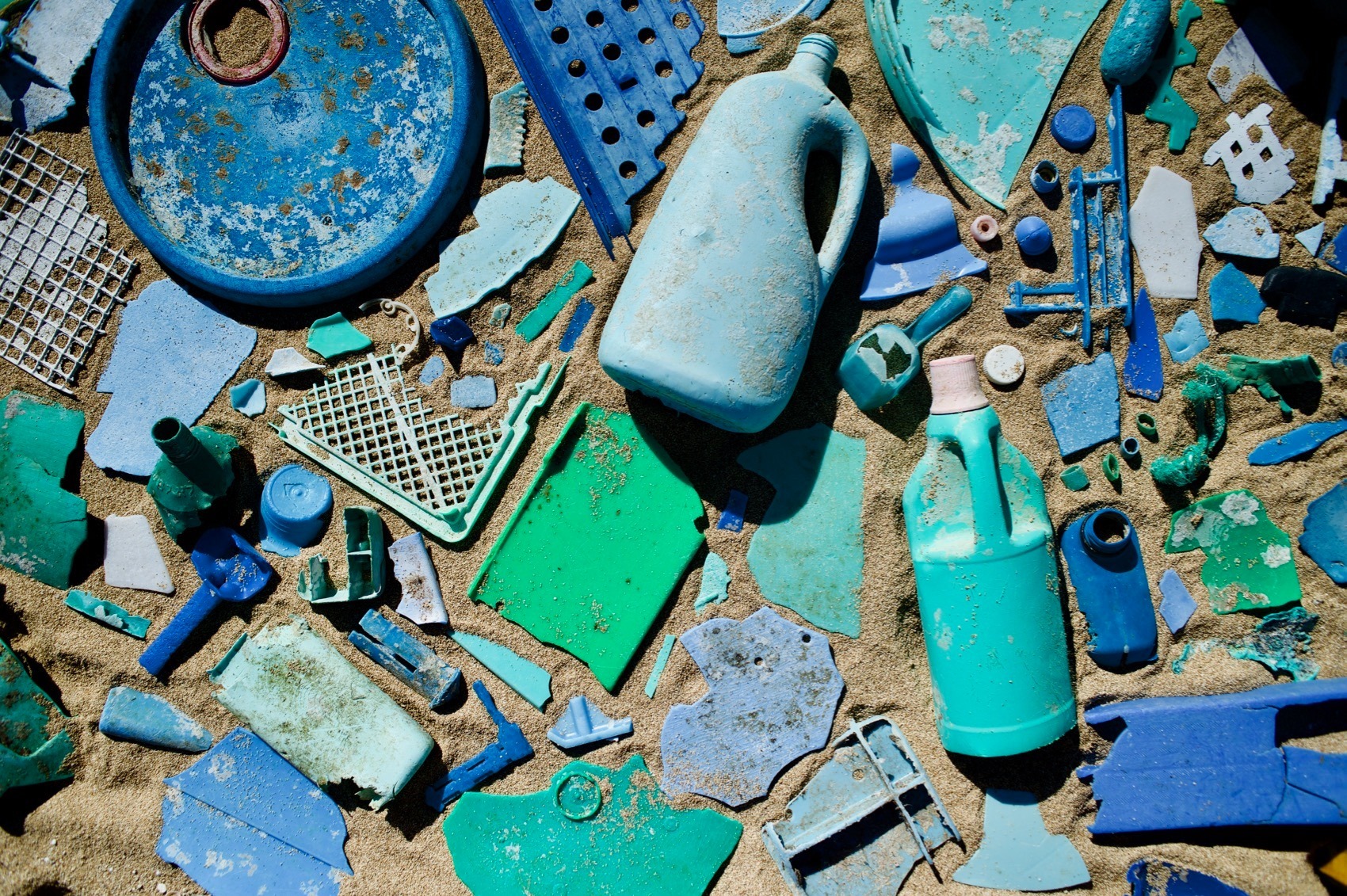 Featured Campaign
LA Plastic Reduction Measures Pass!
Among all the debris we find in our waterways, single-use plastic tops the list. That's why we're excited to announce LA City Council voted unanimously to adopt 3 ordinances that will decrease plastics locally.
Our Network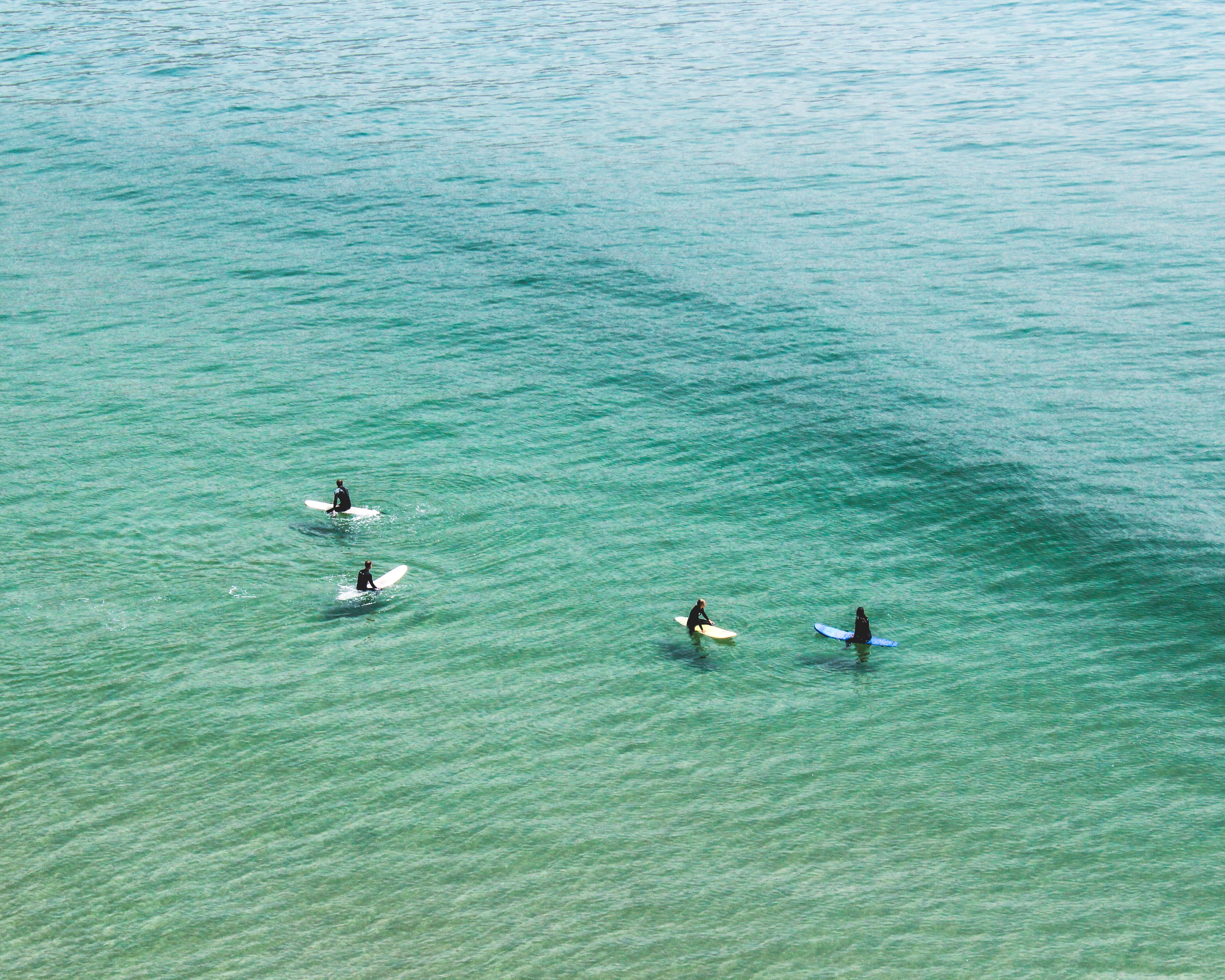 Volunteer
Join Our Local Network
We're always looking for volunteers to help affect change in our Los Angeles community. Join us.
The Surfrider Foundation is committed to fostering a just, equitable, diverse and inclusive organization for all people who protect and enjoy the world's ocean, waves and beaches.
Support Surfrider
Your support will help us get one step closer to our vision of protecting 100% of our coasts.